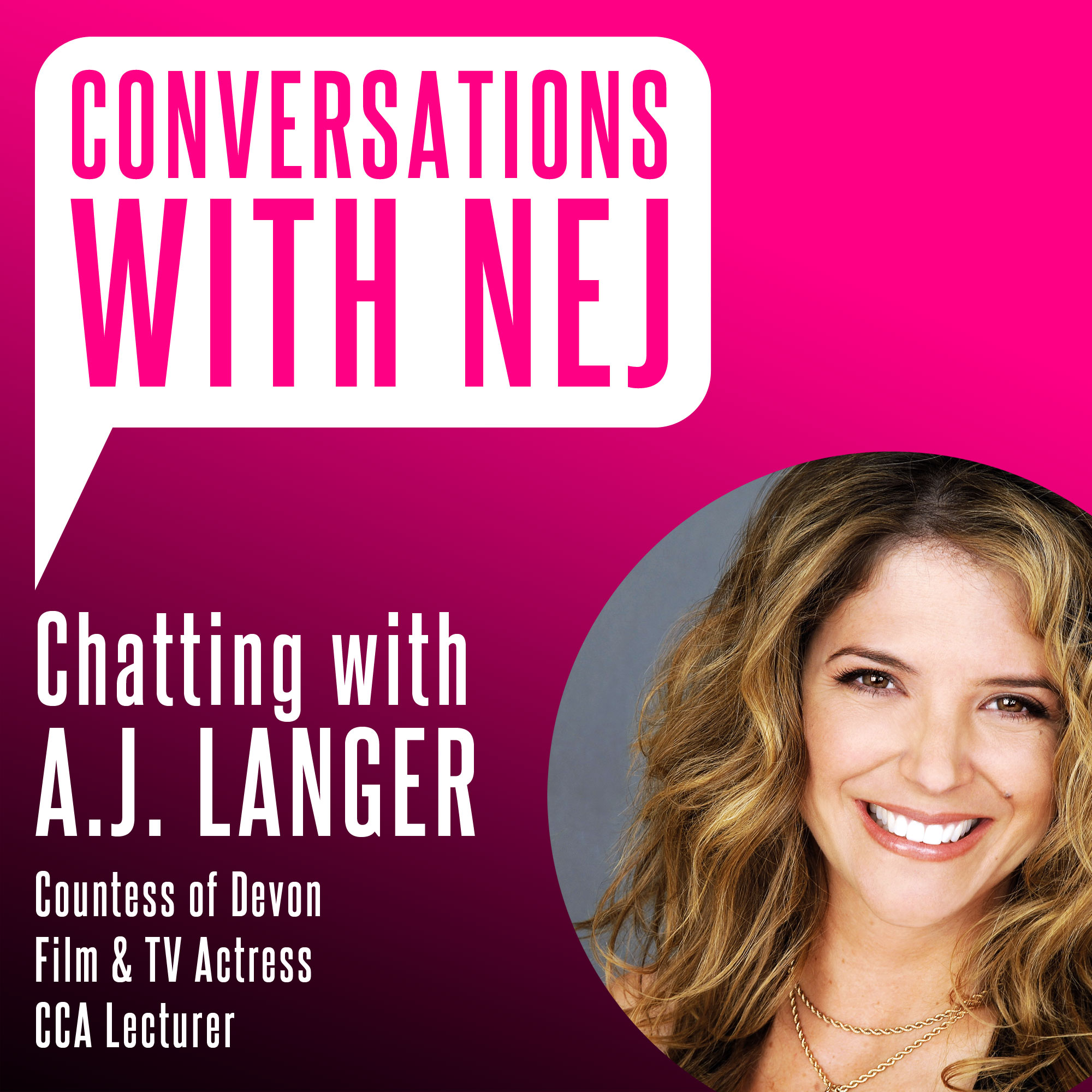 Nej is joined for the very first episode of Conversation's with Nej by AJ Langer, the Countess of Devon. A TV and film actress with a career spanning more than 25 years, most notably known for My So-Called Life, Private Practice, Grey's Anatomy, and Baywatch.
They will be discussing how AJ's battle with fibromyalgia during her career affected her whilst acting and how she coped, what she has been up to since becoming the Countess oF Devon, and her up and coming course that will be delivered over Zoom, How to free your authentic voice.
Click  here to book your place here on AJ's course, How to free your authentic voice.
Share
|
Download