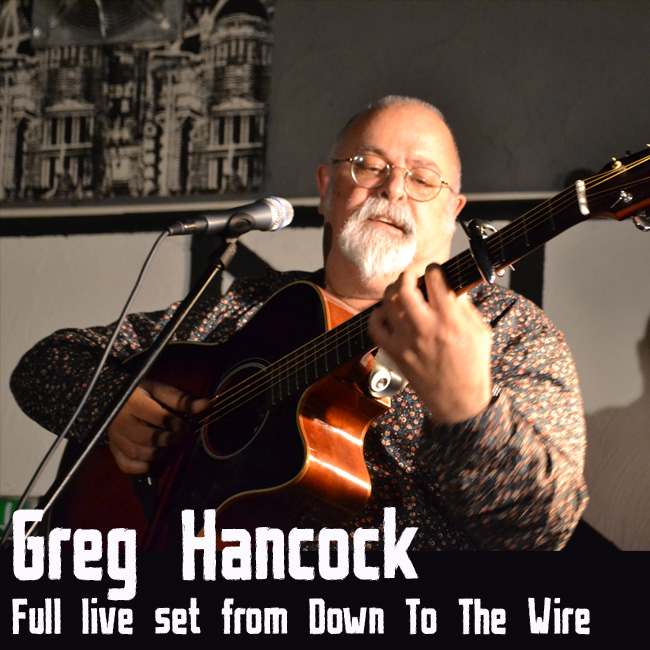 Down To The Wire is Creative Culture South West's monthly singer songwriter evening. Each evening five musicians play their own original music, no covers allowed!
The full set Episodes are the full sets of the acts playing the evening.
Episode 1: Greg Hancock
Greg's music has developed from roots in the new folk styles of the 70's and 80's, with influences from players like Nic Jones, Martin Simpson and Joni Mitchell, to become a unique, intricate style through which many different moods can be expressed.
With the folk tradition of storytelling and social commentary, Greg's musical influences from jazz and flamenco have been add to the mix to create his amazing sound.
Recorded on: Tuesday 2nd October
Share
|
Download