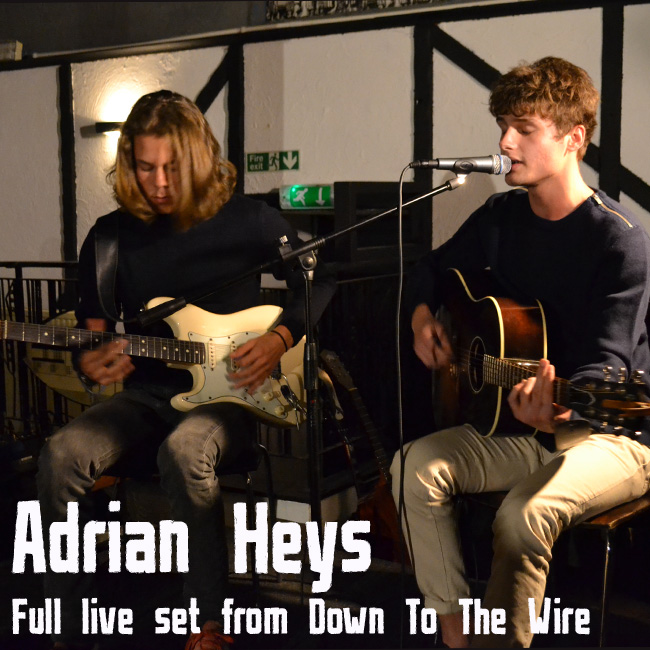 Down To The Wire is Creative Culture South West's monthly singer songwriters evening. Each evening five musicians play their own original music, no covers allowed!
The full set episodes are full sets of the acts playing.
Episode 2:Adrian Heys
Originally from Paris, France Adrian is the bass player of The Midnight Ramblers. Joined by fellow band member Alexandre Barroux they create a foundation of acoustic guitar with an over-layer of lead guitar to produce a The Velvet Underground esque sound.
Recorded on: Tuesday 2nd October
Share
|
Download