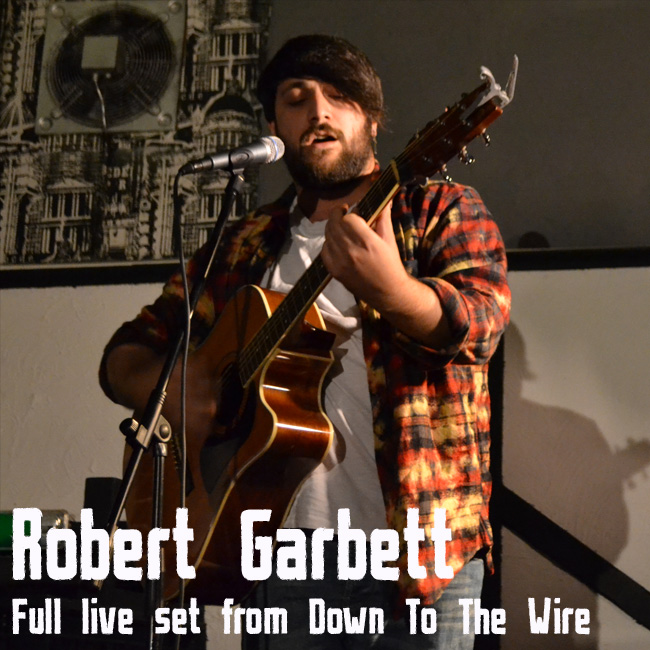 Down To The Wire is Creative Culture South West's monthly singer songwriter evening. Each evening five musicians play their own original music, no covers allowed!
The full set Episodes are the full sets of the acts playing the evening.
Episode 7: Robert Garbett
Originally a heavy Metal Guitarist and vocalist, with several failed attempts at forming a band Robert happily fell into his acoustic music as his way of saying "if you want something done right, do it yourself". 
Robert has come a long way since his inception onto the local music scene in late 2017; having taken the big step in performing for people at open mic's after years of anxiety around this. Since then Robert has gone from strength to strength. Robert draws his influences from a range of genres including metal, classical music, synth wave and cheesy classic rock.
Recorded on: Tuesday 2nd October
Share
|
Download