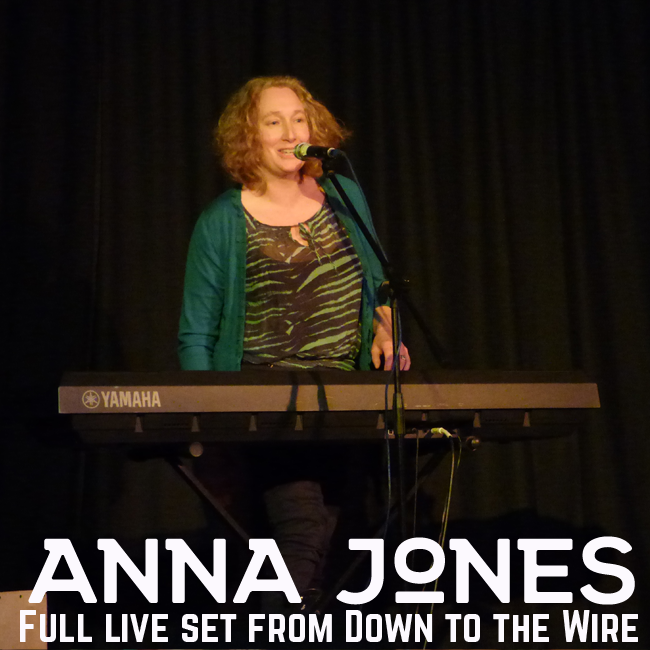 Episode 20: Anna Jones
Anna is an Exeter based singer songwriter who plays a mixture of mellow soulful tunes, some with a bit of a jazz feel on piano and cajon.
The full set Episodes are the full sets of the acts playing the evening. To find out when the next night is see our listings.
Recorded on: February 4th
Share
|
Download