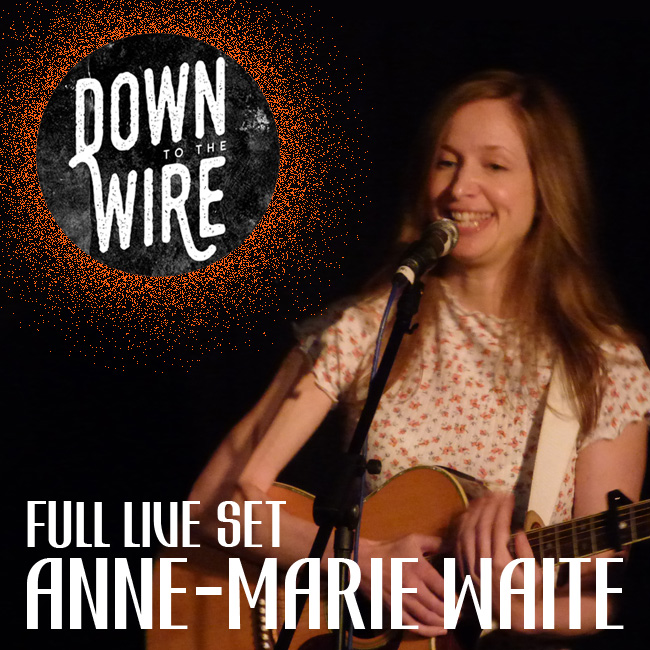 Episode 29: Anne-Marie Waite
The amazing Anne-Marie Waite is a singer songwriter who loves the sky and open spaces and writes songs that are influenced by her life experiences both happy and sad.
The full set Episodes are the full sets of the acts playing the evening. To find out when the next night is see our listings.
Share
|
Download