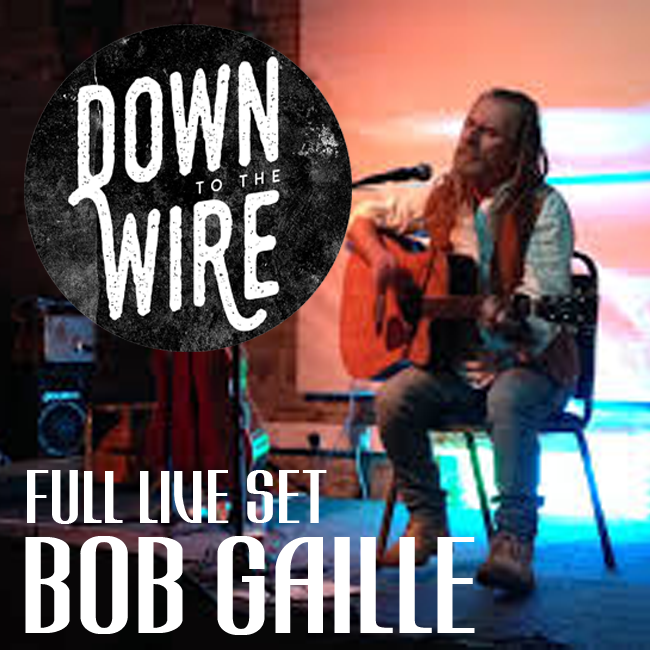 Episode 20: Bob Gallie
Bob Gallie is someone we discovered in the Taunton area and we're so glad we did! We don't normally allow covers as its a singer songwriter evening, however, during Bob's line check he started playing along with the Radiohead song that was playing. Listening to it through the headphones to how good it was we decided to turn off the music and let everyone else listen, so his set starts with this song before the this very accomplished musician and singer went onto perform hi own material.
The full set Episodes are the full sets of the acts playing the evening. To find out when the next night is see our listings.
Recorded on: March 5th
Share
|
Download