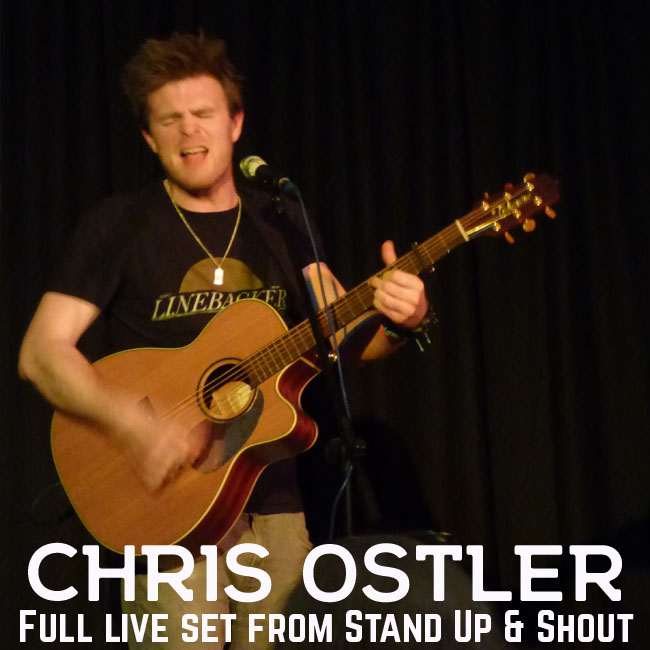 Episode 15: Chris Ostler
One of the local favorites, Chris Ostler has been kicking to music since before he was born. Since returning to Exeter after completing a degree at De Montfort University Chris has established himself on the local circuit.
Down To The Wire is Creative Culture South West's monthly singer songwriter evening. Each evening five musicians play their own original music, no covers allowed!
The full set Episodes are the full sets of the acts playing the evening. To find out when the next night is see our listings.
Recorded on: February 5th
Share
|
Download