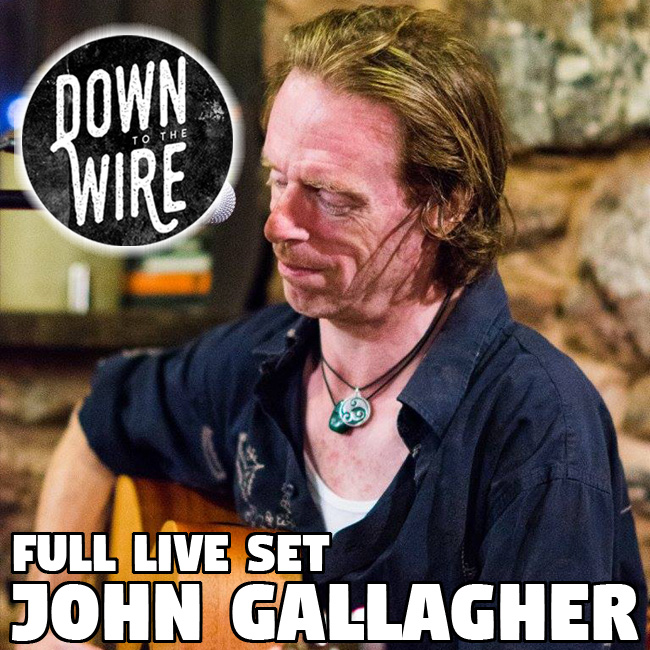 Episode 21: John Gallagher
John has been living in Exeter for 5 years, adding his style to Exeter's live music scene with songs that are influenced by the places he's been.
The full set Episodes are the full sets of the acts playing the evening. To find out when the next night is see our listings.
Recorded on: March 5th 2019
Share
|
Download