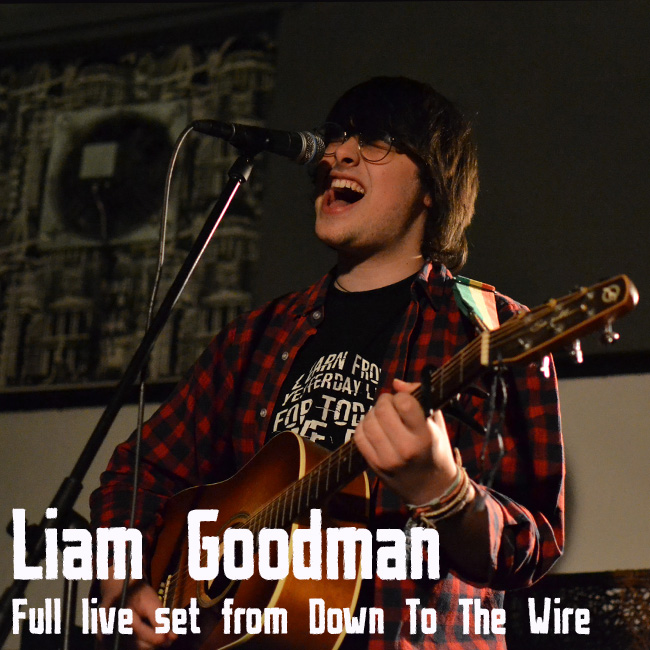 Down To The Wire is Creative Culture South West's monthly singer songwriter evening. Each evening five musicians play their own original music, no covers allowed!
The full set Episodes are the full sets of the acts playing the evening.
Episode 10: Liam Goodman
Describing himself as 'just a guy with a guitar', Liam sings about events in his life with an indie folk twist.
Recorded on: Tuesday 6th November
Share
|
Download