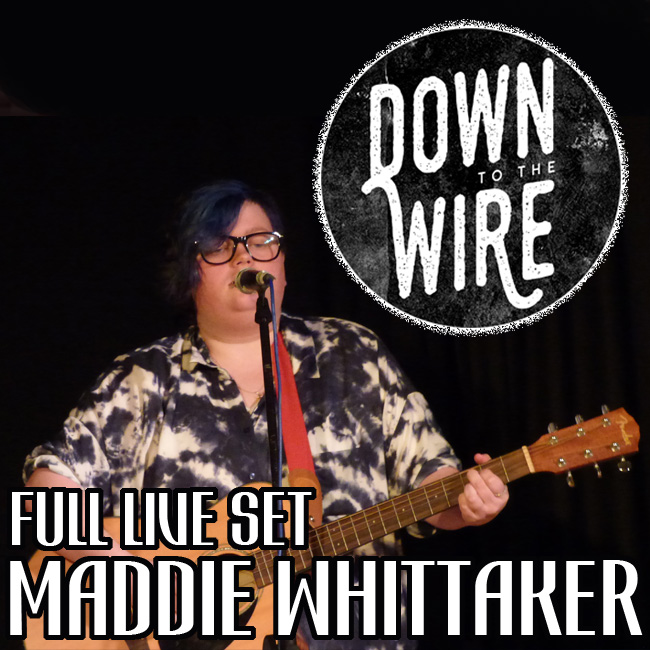 Episode 21: Maddie Whittaker
Academy of Music and Sound Exeter student Maddie Whittaker is reasonably new to Exeter's live music scene, but that doesn't mean she's not good! Maddie impressed the attentive crowd with her songs that she describes as extremely personal.
The full set Episodes are the full sets of the acts playing the evening. To find out when the next night is see our listings.
Recorded on: April 2nd 2019
Share
|
Download