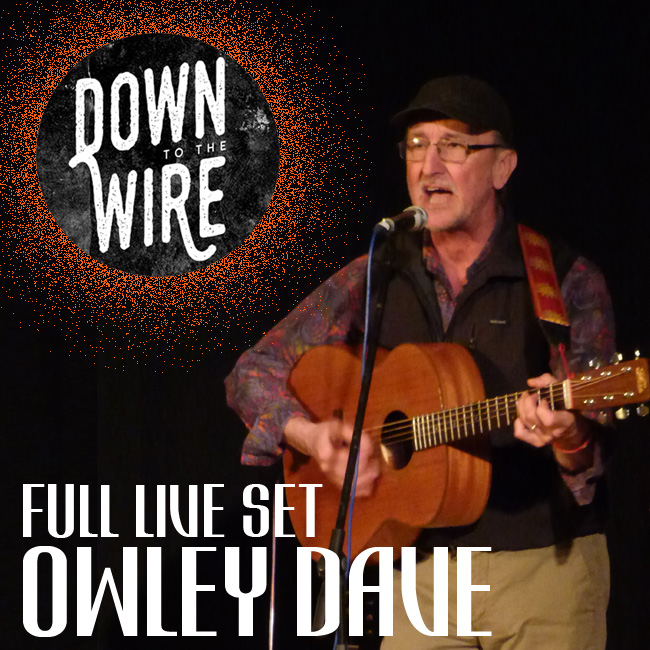 Episode 25: Owly Dave
Owly Dave busked the Paris Metro for 3 years in the late 70's playing mainly Donovan and Dylan songs. In the early 80's he played in DenRay's band 'Planet Waves'. These days he plays his own songs with occasional public performances close to home.
The full set Episodes are the full sets of the acts playing the evening. To find out when the next night is see our listings.
Share
|
Download