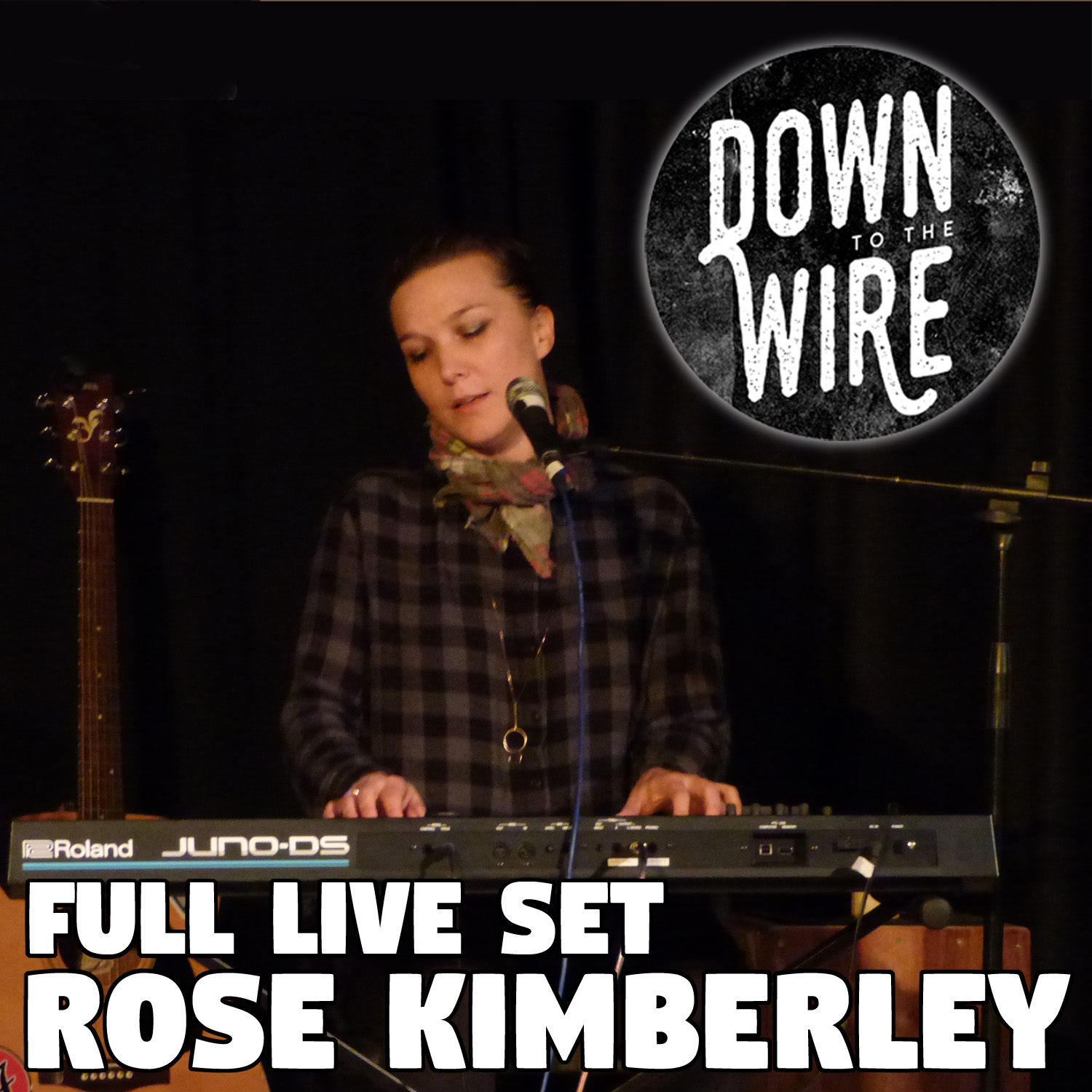 Episode 22: Rose Kimberley
Rose Kimberley is a singer songwriter who's originally from Cornwall. With a warm and powerful tone, Rose has a distinctive sound and is complimented for her emotional delivery. A BBC Introducing artist, she has regular exposure on BBC radio and BBC Introducing gigs and was a featured 'Artist of the Week' on the Georgey Spanswick show in 2017.
The full set Episodes are the full sets of the acts playing the evening. To find out when the next night is see our listings.
Recorded on: April 2nd 2019
Share
|
Download