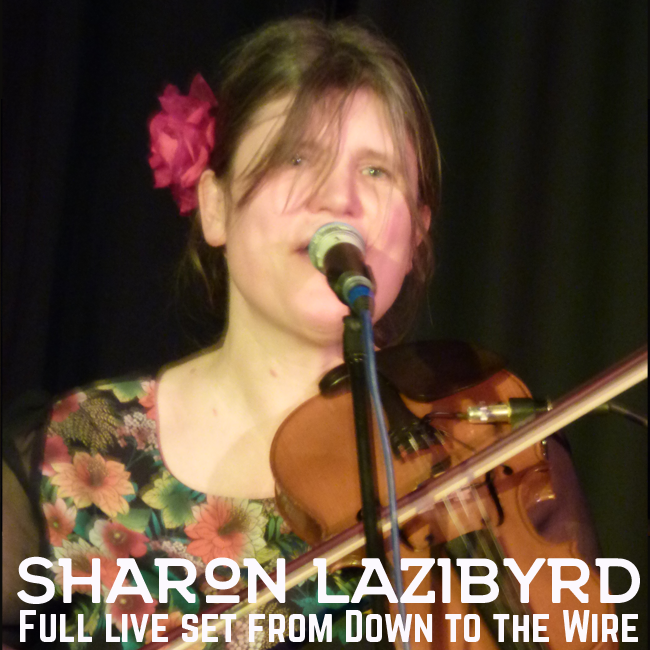 Episode 19: Sharon Lazibyrd
Award winning folk singer- songwriter who writes striking, ethereal and melodic songs. Her songs are influenced by musicals, music hall and everything from Julian Cope to English folk.
The full set Episodes are the full sets of the acts playing the evening. To find out when the next night is see our listings.
Recorded on: February 5th
Share
|
Download