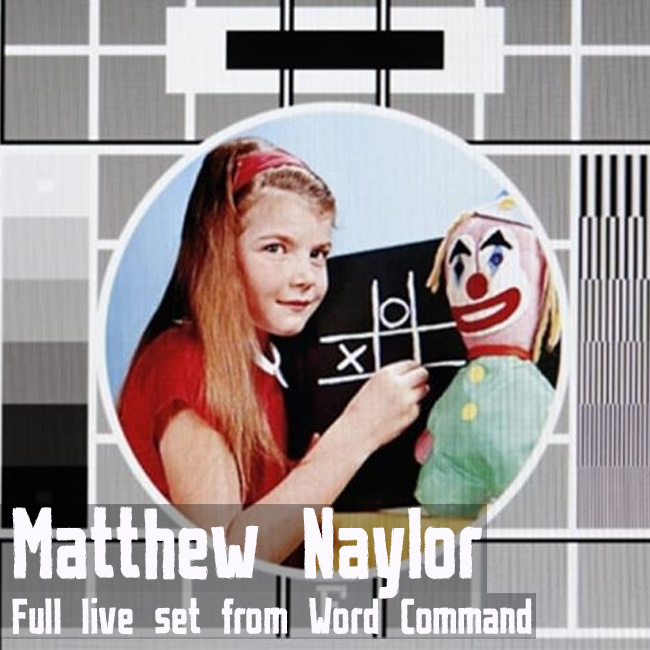 Episode 4: Matthew Naylor
Matthew Naylor is still fairly new to performance poetry. For the most part, he aims for a strong emotional connection with his audience, created through the telling of hopefully relatable and often highly personal stories. And sometimes he just says stupid things to try and get a laugh.
This set was recorded at our bi-monthly spoken word evening Word Command. For future dates see our listings.
Share
|
Download