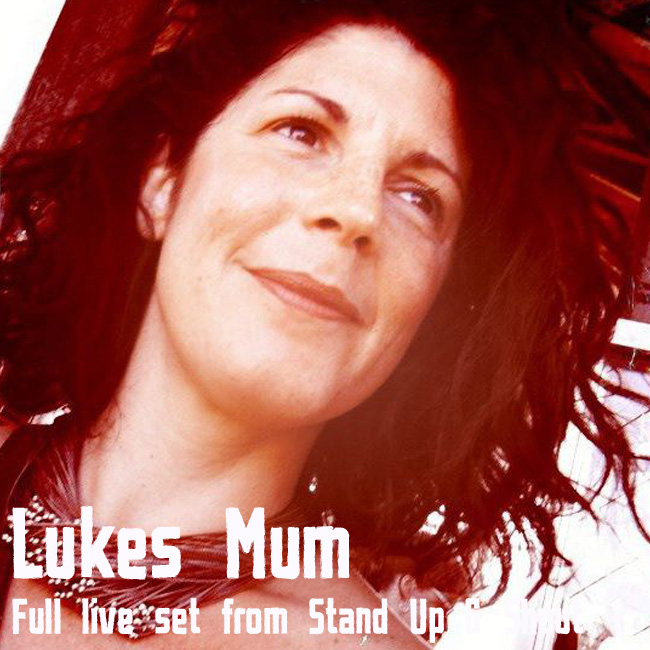 Episode 2: Luke's Mum
Luke's Mum aka Kelly Newland turned up for Stand Up & Shout as her son Luke was to ill to perform. With Luke's comedy comedy material in hand, she's decided that instead of going to her usual WI meeting shes performing Luke's set for him. 
We Stand Up are the sets performed by those performing at Exeter's only Open Mic Comedy night, Stand Up & Shout.
The full set Episodes are the full sets of the acts playing the evening. To find out when the next night is see our listings.
Recorded on: December  11th
Share
|
Download